Association of Corporate Treasurers (ACT)
ICMA and the ACT are now partners promoting the highest standards across treasury and capital markets, to support professionals in gaining the knowledge and skills necessary to enhance their careers. Discounted rates are available to ACT members on all ICMA courses and workshops.
Wishing to enhance your skills in treasury? ICMA members are now eligible to receive a 10% discount off the learning materials for ACT qualifications.
Click
here
for more information on the ACT.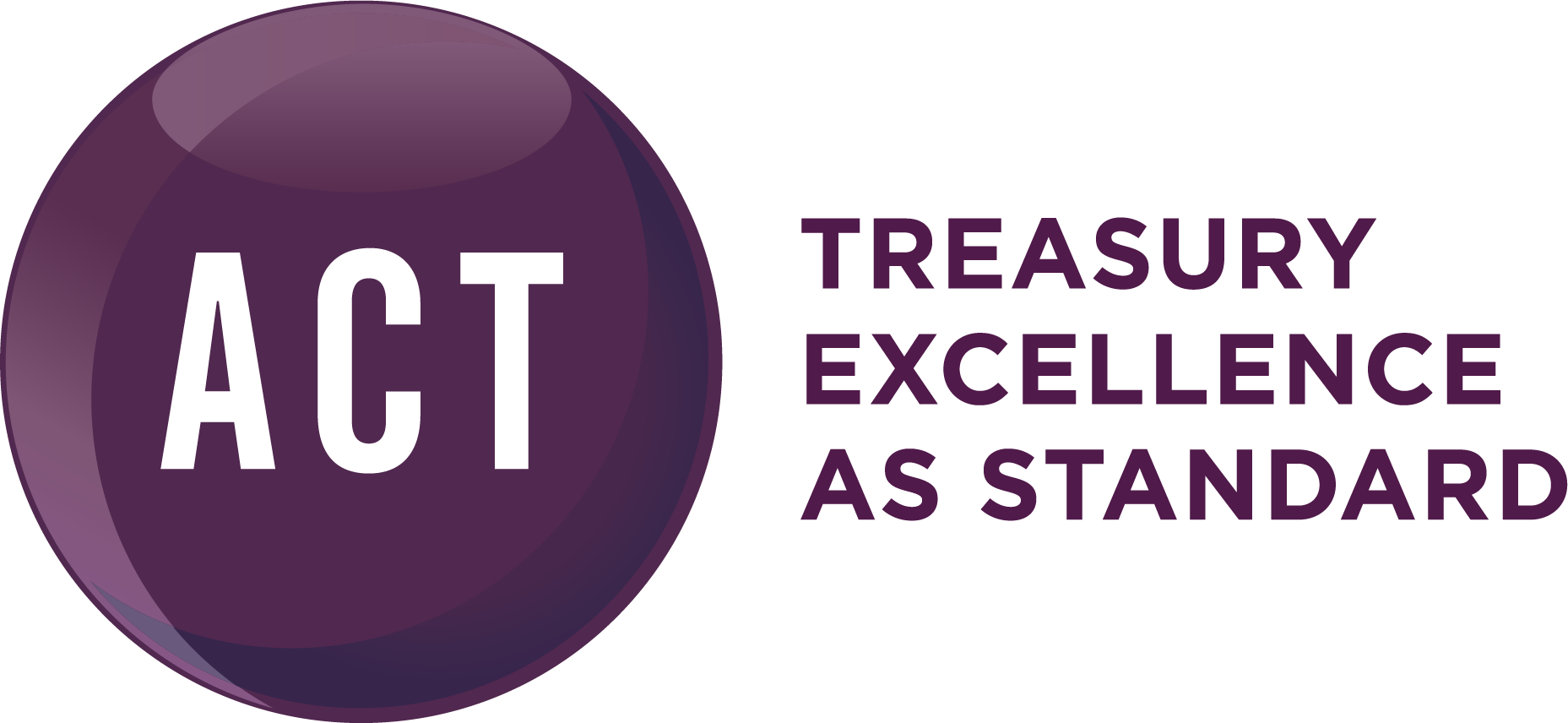 The Financial Academy, Saudi Arabia

The Financial Academy is one of the initiatives of the Financial Sector Development Program for the Saudi Vision 2030, which supports the development and advancement of the financial sector organizations to develop skills, knowledge, and expertise in all other sub-sectors.   
The Financial Academy is an independent legal and administrative entity based on a decision from the Council of Ministers, and provides different development solutions to provide practitioners in the financial sector with the necessary knowledge and skills, whether they are beginners or advanced experts.

Click here for more information on The Financial Academy, Saudi Arabia.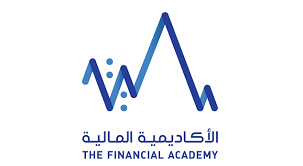 Chartered Financial Analyst (CFA)
Participants on ICMA Executive Education courses can qualify for credit hours under the guidelines of the CFA Institute Continuing Education Programme. The Level 1 CFA material covers some of the content of ICMA's Fixed Income Certificate (FIC)
(formerly known as the IFID)
and is therefore suitable for people who wish to specialise in the securities and derivatives, cash and fixed income markets. CFA candidates and Charterholders who wish to register for the FIC course are entitled to the ICMA Member price for the programme.