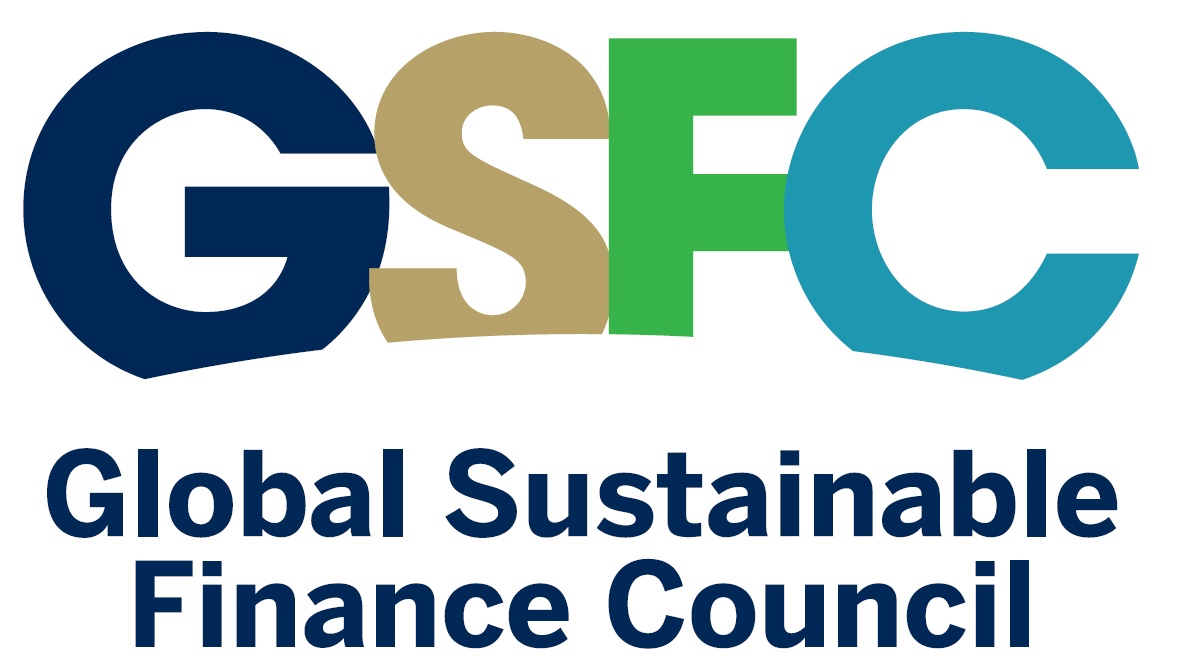 The Global Sustainable Finance Council (GSFC) was created in 2017 (originally as the Global Green Finance Council) with the objective to bring together key global and regional associations and other stakeholders involved in green and sustainable financing. The industry joined forces to coordinate efforts to promote sustainable finance, facilitate cross-fertilisation between related markets and asset classes, and with the ambition to act as a representative counterparty to the official sector on sustainable finance policy matters.
GSFC published in 2017 a
directory
to provide policymakers and global and regional market participants a simple, easy-to-use reference guide as to which international and regional governments and industry bodies have implemented or are implementing major initiatives on green, sustainability and climate change.
The GSFC was also the forum where the need for guidance for green loans was identified which led to the publication in 2018 of the
Green Loan Principles
(GLP) by the the LMA, together with the APLMA and the LSTA with the support of ICMA.
Members

Observers: